The First Self-Flying Drone You Can Buy
Not
just

a self-flying drone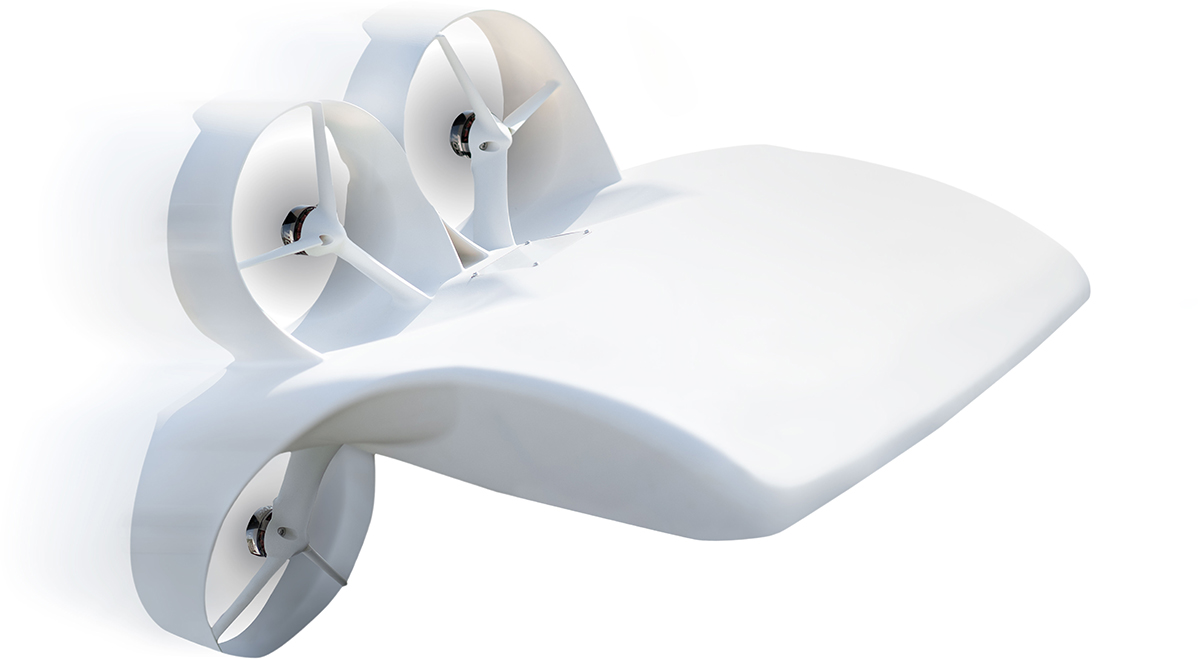 Linking ONE is the bridge to your loved ones, a partner for your business, and a step towards a greener, more connected world.
Experience fast, sustainable, and accessible delivery, right at your fingertips.
Because distance should never keep us apart.
Only 100 limited-edition drones available
Sustainability is embedded in our identity
Each kilometer our drones cover saves an approximate 180 grams of CO2 emissions, epitomizing our pledge to greener modes of transportation.
Conceived with recycled materials where viable and designed to be recyclable itself.
Linking ONE is our answer to mindful consumption.
Be one of the
first 100 users

.
Share anything, anytime, anywhere.
Load your package, select the landing point, hit take-off, and watch as our autonomous drone delivers your package swiftly and safely. It's as simple as that.
100 limited-edition units available
Be one of the few firsts to own a Linking ONE drone. You'll have the unique opportunity to help us shape it.
As early adopters, your feedback and insights will be invaluable to us in our continuous product development.
Range:
10 km in less than 10 min
Max Load Capacity:
Up to 5 litres or 1 kg packages
Max load size:
The size of A4 documents, a bottle of wine, bread loaf
Safety:
In-app safety instructions provided
Dimensions:
41 x 41 x 29 cm